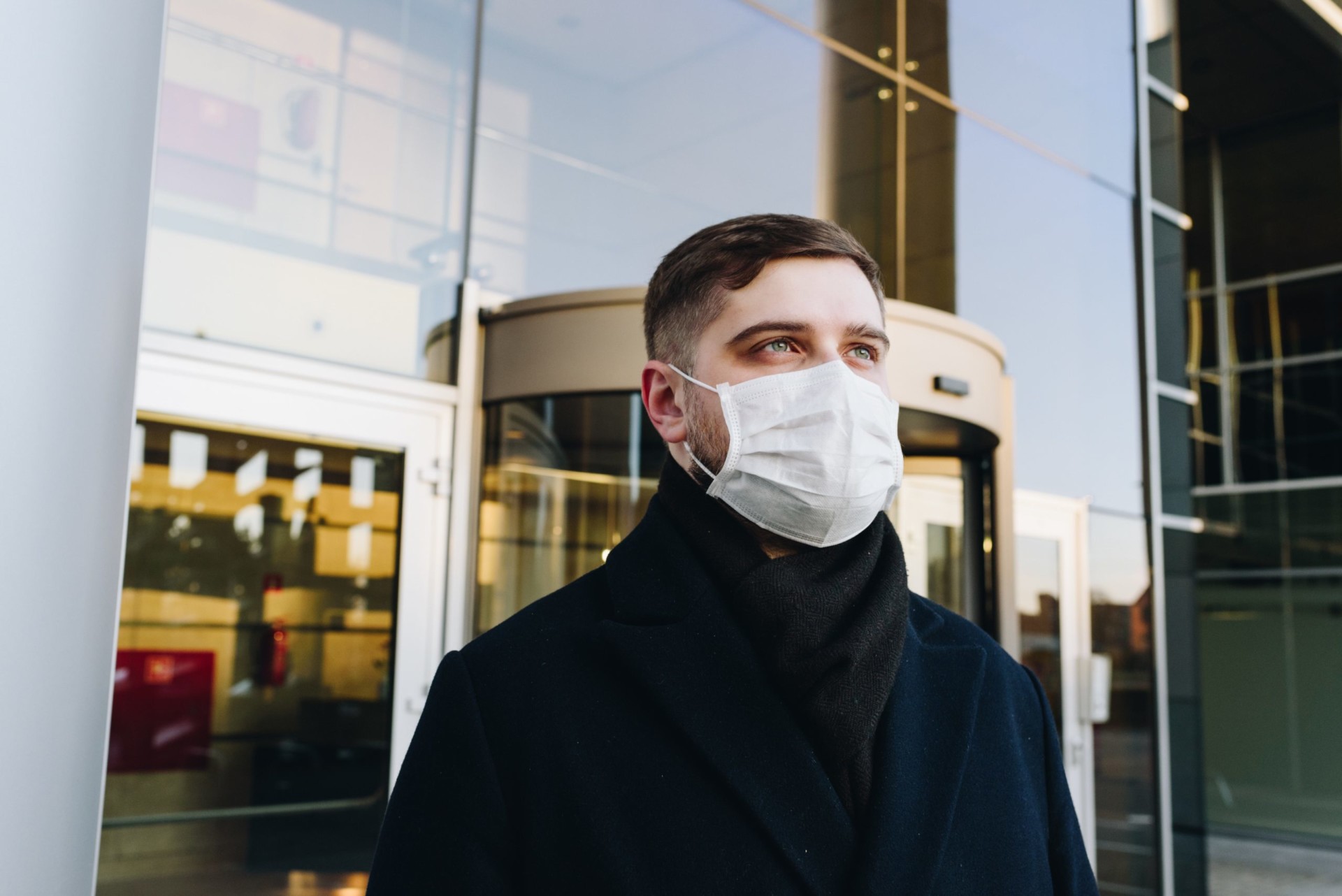 Since early 2020, our personal lives, communities, and work have shifted dramatically during the COVID-19 pandemic. While we've made significant strides in a return to "normal" (more employees back in the office, a better understanding of the disease, and developing effective vaccines), the last two years have ushered in unprecedented changes for businesses — especially government agencies. It's forced us all to become more agile and adapt. More specifically, there is a demand for Code Enforcement professionals to respond to threats immediately and rethink procedures. 
At MyGov, we understand that adherence to health and safety codes is critical to the conservation and growth of every thriving community. And COVID-19 has presented ongoing challenges for Code Enforcement professionals who've worked to maintain strict standards and protect themselves and the citizens they serve. 
So if your agency's situation feels chaotic, you're working with an outdated system, or you've been searching for a better way to keep your team on top of action items, MyGov is your solution. 
Read on to learn how we help you tackle code violations faster — and equip you with the best code enforcement software for the future.
A look at common problems 
Between illegal signs, graffiti, and building code violations, your code enforcement department is in charge of a lot. We know it's not easy to track every work order and its status. And endless paper trails do more harm than good. 
That's why we've worked with hundreds of agencies to understand their core code compliance issues. Some of these include: 
Receiving and responding to citizen requests promptly 
Inspecting potential violations and assigning work orders remotely 
Lacking a platform to engage with colleagues 
Needing a way to store or generate documents securely
How does MyGov make city code enforcement easier? 
With MyGov's code enforcement software, you'll have everything you need — right at your fingertips. That means: 
Convenience of secure, digital records
Instant tracking of violations, inspections, and citations
Increased agency capacity 
Seamless case management with citizens and colleagues 
Ability to distribute abatement work orders
And more 
For over 20 years, we've provided innovative, cloud-based software with all these benefits so code enforcement departments can run entirely online. And while COVID-19 presented a minor  disruption for many of our clients, our solution has been instrumental for other Code Enforcement Departments, who now require a digital plan for COVID-19 and beyond.
What's the timeline to implement municipal code enforcement software? 
Now you might ask, "Okay, what's the catch?" Or, "But this will take months to implement or integrate with my current system, right?" Wrong. Our team of experts are trained to help you implement a simplified online Code Enforcement Department in just one week. 
That's right. In as little as one week, we can: 
Supply your agency with a turnkey code compliance software 
Provide an integrated system for Code Enforcement, GIS, Lien and Collection
Set up a custom Collaborator Portal, Public Portal and Request Manager
Equip your agency to work from a fully web-based and mobile platform
Train your team to operate independently in the MyGov system
Need a more complex and robust implementation? MyGov Code Enforcement can easily scale to meet larger agency needs, and be delivered in a standard six-week implementation.
Take the next step: Implement in one week — or less 
Ready to clear the chaos and manage your Code Enforcement Department remotely? Now's the perfect time. Whether you invest in MyGov's module (or fully integrated ecosystem), you can implement a solution that will transform your process, outlast the pandemic, and prepare your government agency for any future crisis. All in as little as one week. 
Our MyGov experts are standing by, happy to demonstrate how you can work smarter while  ensuring the safety of your government employees and residents. Plus, did we mention you'll have access to our free comprehensive e-learning system, MyGov University? Here, you'll discover training courses to help your Code Enforcement Department quickly master our software. 
So go ahead. Schedule a demo today and we'll walk through your current situation, then outline a solution that's guaranteed to increase efficiency and effectiveness — for years to come.
Subscribe to our free newsletter.