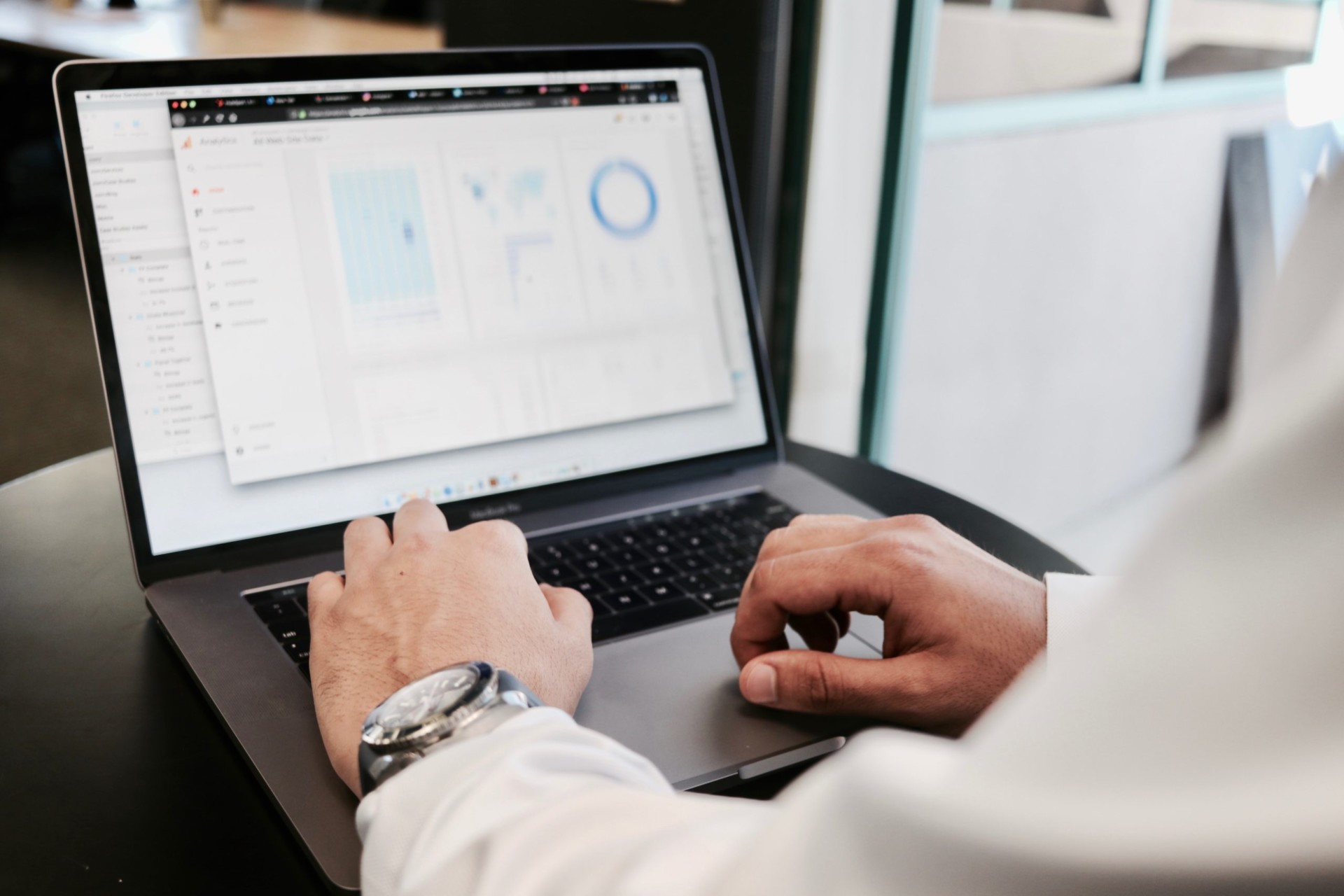 In today's world, GIS mapping is a must for storing and analyzing data. Transitioning to a fully digitized system eliminates the need for hand-drawn maps and endless paper trails – so your agency can avoid the hassle of tracking projects and digitize geographic locations to be shown, anytime and anywhere. 
The benefits of a geographic information system stretch far beyond simply digitizing maps and tracking projects. Whether you are a Planning and Zoning Director determining land use, a City Planner looking to introduce new infrastructure, or a resident who is curious about all aspects of civic life, this intuitive mapping tool is essential for uncovering actionable, accurate data.
The experts at MyGov walk you through the 6 main reasons to consider shifting to GIS mapping software for your agency. Read on to see how this digitized system could benefit you. 
Geographic information systems aid in economic development
Thanks to GIS Mapping, businesses, city planners, and officials can work together to determine the effect new structures will have on the community, manage urban sprawl, and better plan land use. With MyGov's geographic information system, businesses can develop a detailed map of the estimated environmental and economic impact of future developments, so everyone can stay on the same page throughout the entirety of any project.
MyGov understands the importance of an efficient work order system. That's why we have implemented a connected work order module that pairs seamlessly with other modules in our system to create a one-stop shop for all of your agency's needs. 
So if your system is cluttered, you're working with an outdated system, or you've been on the lookout for a better way to streamline the work order process, MyGov is your solution. 
Read on to learn more about how MyGov's modules complement each other — helping you save time and energy, while reducing stress and increasing productivity.
GIS Mapping is an effective crisis management tool 
Cities and municipal governments can use GIS mapping systems to offer situational awareness to the first responders of local crimes and large-scale threats. Additionally, municipalities are using GIS in the wake of natural disasters to provide accurate representations of power outages, road closures, and heavily damaged areas – to keep everyone safe and informed. Thanks to the immediacy of digitized mapping systems, cities can keep their citizens alert and aware, no matter the situation or threat. 
GIS Mapping can be a valuable resource in the classroom 
Schools can utilize GIS in several ways to engage students using authentic, real-world data. The interactive features in digital maps can allow students to learn how their city has changed over time, or to research trends in areas all over the county. By studying these digital maps, students can engage with real-world problems at any grade level. By incorporating relevant, significant data, students will learn faster and retain information longer.
Retail businesses can benefit from GIS Mapping 
With MyGov's geographic mapping, stores can track purchases, product popularity, even locational performance. GIS mapping can help retailers determine what type of site is right for their store, identify and understand exactly where competitors are in relation to their own store, and manage delivery routes. 
Geographic mapping is essential for public transportation  
We know that public transportation has the potential to take up a huge part of any agency's time. With the constant upkeep of roads and highways, as well as the coordination of public transportation routes, agencies must have easy access to all data in one convenient place. With MyGov's GIS mapping, governments can keep detailed data that outlines the state of roadways and assets, that can be accessed at any time, from anywhere.
GIS Mapping contributes to community health 
Healthcare providers can map the most beneficial locations for hospitals, clinics, and human services with spatial data. GIS can even reduce the spread of illness by tracking the geographic location of outbreaks and at-risk areas, allowing agencies to respond quickly as outbreaks occur and targeting intervention. With MyGov's geographic mapping system, communities are healthier, and your agency can rest assured that your citizens are being well taken care of. 
Are you ready to add the value of GIS to your agency? 
From crisis management to economic development to education, the uses for GIS mapping are limitless. With MyGov's GIS Mapping Module, you can easily analyze and store information on a map to visualize patterns and better understand your municipality and its citizens. Additionally, with MyGov's integrable modules, MyGov's geographic information system can be paired with other modules such as Permits, Code Enforcement, Work Orders, and Asset Management, allowing you to visualize and better understand information like parcel and asset details.
Are you ready to simplify your day-to-day operations and add endless value to your government agency? The experts at MyGov are here to help. We can provide you with the tools to streamline your community development projects and provide real-time data for informed decision-making. 
Subscribe to our free newsletter.