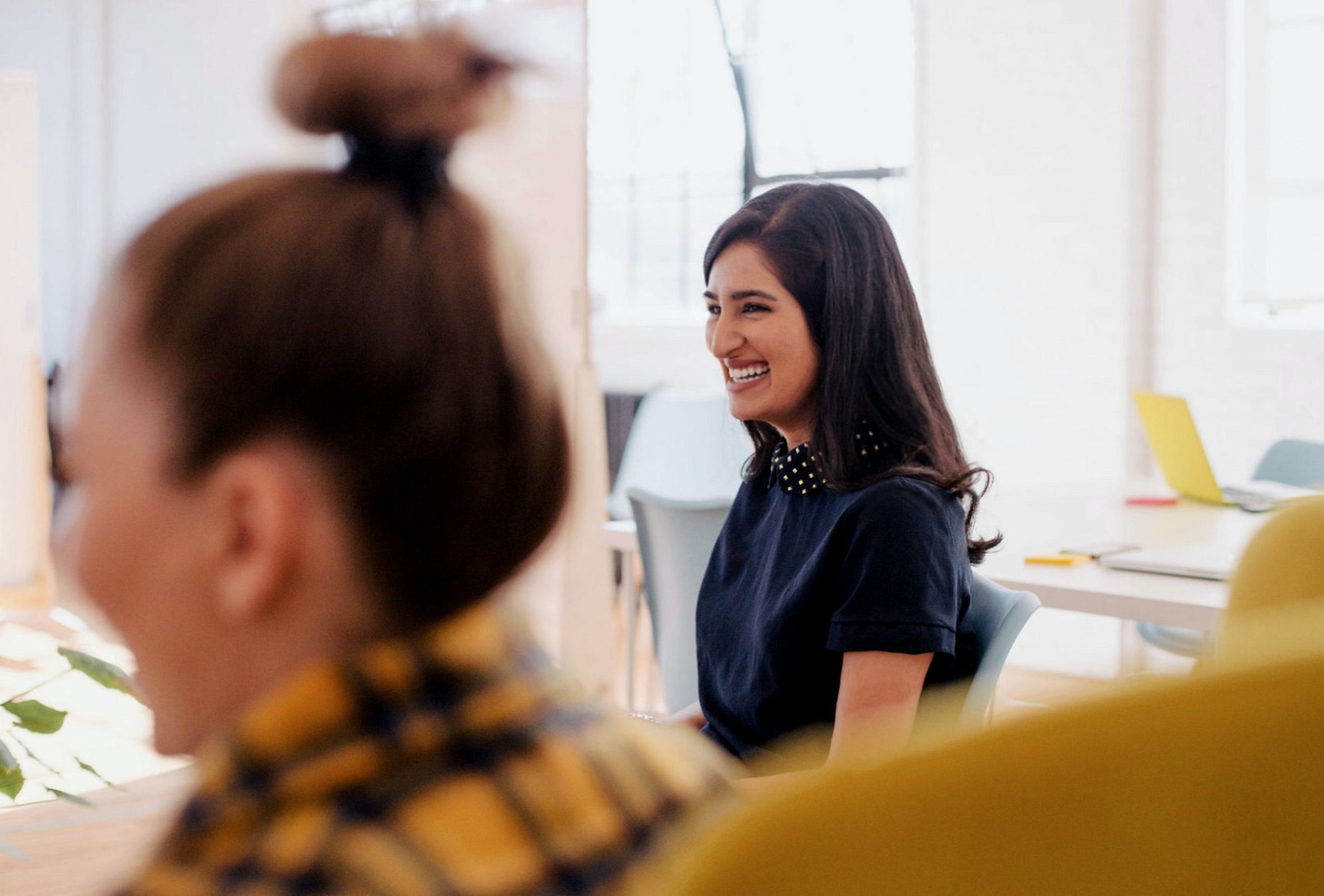 If you are like most government agencies in the United States, you likely invest a tremendous amount of time and resources processing, issuing, and renewing business licenses. Without an online platform, valuable time and energy are wasted dealing with the ins and outs of the licensing process. The fact of the matter is this: in this day and age, online business licensing software is a must. With an online system, your clients can apply, renew, pay, track and receive their unique license — anytime, anywhere — leading to time, money, and stress saved. 
In this blog, the experts at MyGov walk you through the benefits of remote business licensing software and help you understand the ways an online system can increase your agency's efficiency. 
Online software makes life easy
Manual processes are no longer the best choice for the modern agency. While tried and true, manual systems take more time and energy than online systems, and often important pieces of information are lost to the paper trail. 
An online business licensing system provides a digital process for key stakeholders, like administrative assistants, reviewers, and inspectors. No matter who you are or how you're involved in the business licensing process, you will be able to have 24/7 access to every step of the licensing journey. 
Additionally, online systems provide the space for helpful tools to ensure each step of the licensing process is easy. With MyGov's Workflow Manager, you can customize and control your business license processes with custom templates that outline steps, due dates, and requirements – so you never miss a deadline, and everyone stays on the same page. 
Applicants stay on top of the renewal process 
With an outdated manual system, it can be difficult to track each stage of the business licensing process, especially when it comes to renewals. Often, applicants are surprised when a due date arises, or unaware of a license's expiration date. With an online system, the days of manually tracking the licensing process are a thing of the past. 
MyGov's remote Business License Management System proactively notifies applicants when their license will expire, when it's on hold, or even when it has been revoked, so they can jumpstart the renewal process right from their fingertips. This online system allows you to notify colleagues and clients about issues as they arise, so you can stay in control of the process, regardless of where you are.
An integrated system saves time 
Online business licensing software opens the door to the possibility of an integrated, seamless system. By moving your system online, you can merge your business license software with other helpful modules to streamline your entire process. 
At MyGov, both the Collaborator Portal and the Public Portal merge seamlessly with the Business License Management System to allow work to be completed on all sides – quickly and efficiently. Through the Collaborator Portal, you can receive business license applications, requirements, and supporting documents – all in one place. The Public Portal paired with online business license software makes citizen engagement easy. Web-based systems empower citizens to take the business licensing process into their own hands by submitting online applications and receiving status alerts in real-time. 
Are you ready to transition to a web-based system? 
Outdated systems hold agencies back. Don't get left behind. Web-based software opens the door for a fully integrated, streamlined system that will empower both citizens and collaborators to actively participate in every part of the business licensing process. 
If you're feeling stressed by your current system (or lack of business license tracking software), contact MyGov today. MyGov has successfully helped hundreds of agencies take their business licensing process online – saving them both time and expense. Simplify your system today with MyGov.
Subscribe to our free newsletter.