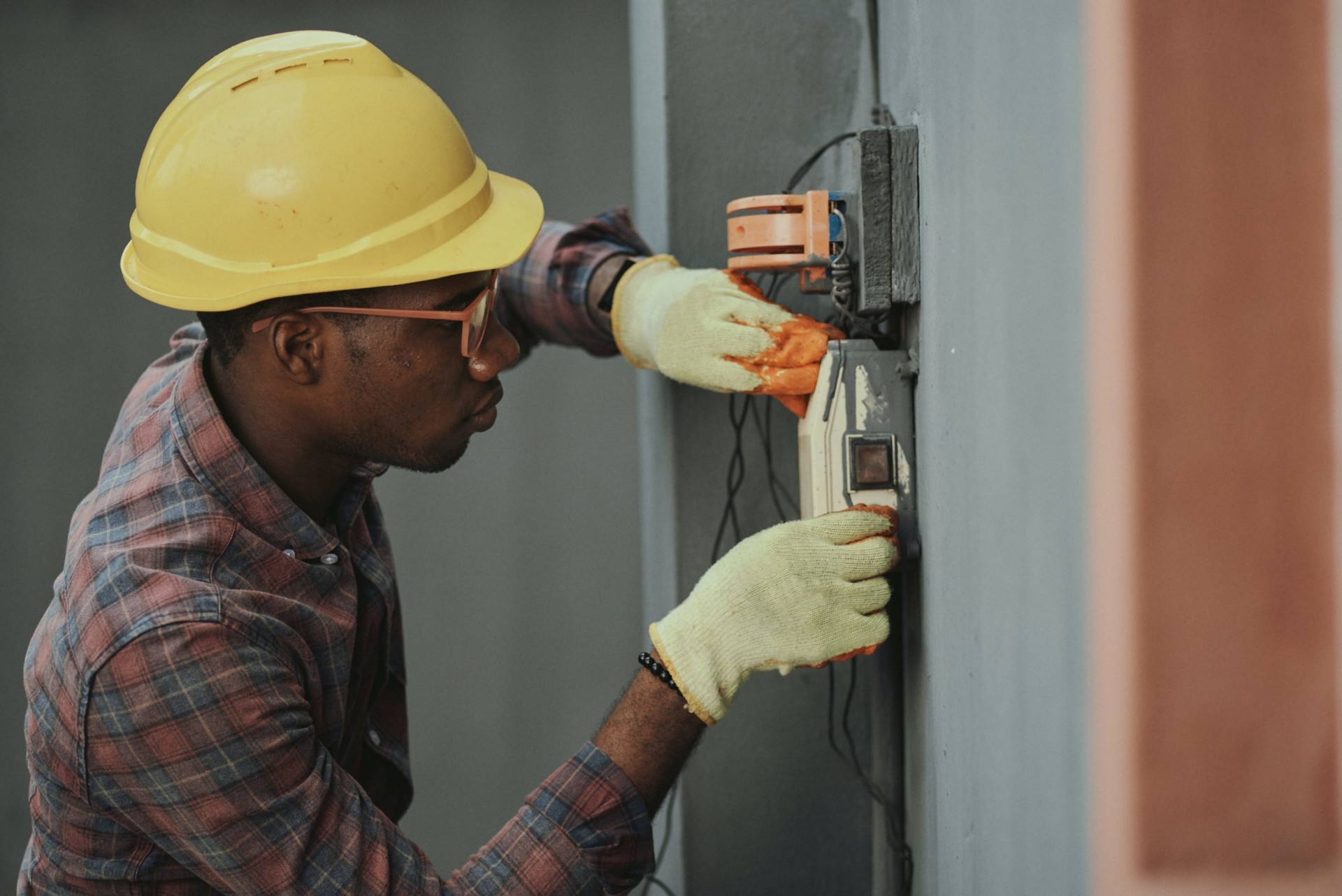 Efficient work order software is a must-have for any government agency. Without a state-of-the-art work order system you could find yourself overwhelmed with unnecessary, tedious tasks — keeping you from more pressing work. Often, the daunting process of manually completing or assigning work orders within your agency can be the very thing that keeps you from realizing that your system is outdated. With a calendar full of work order requests, you won't have time to evaluate the efficiency of your work order system, and you might be too busy to notice the warning signs.
MyGov's team of experts has compiled a list of the six of the most common pitfalls reported when agencies are using an out-of-date work order system. Read on to see if your system holds up — and find out what you can do if it doesn't.
1. Your calendar is full of unnecessary meetings
If you are holding meetings to assign work orders, your current system may be failing you. With an up-to-date, efficient work order management system, you should be able to assign and manage work orders fully online, without ever having to sit through a meeting to coordinate work order activities. With MyGov's fully online work order system [link to work order page], you can auto-assign and schedule jobs within the work order, and notify the job manager of assignments and due dates. With an efficient, online system, your calendar won't be full of endless meetings, and you will be free to focus on high priority assignments.
2. Agency leaders tend to assign work orders manually
If you are manually assigning every work order within your city, then your system is not serving you well. With an online work order system, you can automate the assignment of tasks and project the workload of your team in advance so you know how to best allocate resources. MyGov's online work order management systemincludes a workload manager, allowing you to see what each colleague is tasked with and understand where projects are by assignment, crew and status. Being able to view this information online and allowing you to automate assignments saves you the time and effort of manually assigning work orders.
3. You have to revisit the office to complete paperwork
You shouldn't have to come back to the office just to complete paperwork after a day in the field. With an online system, like MyGov's work order systemyou can eliminate unnecessary paperwork. Using fully mobile software allows you to keep track of tasks in real time out in the field. This not only eliminates paper waste in the city, but also reduces the time spent on end of day paperwork, and cuts down on back-and-forth commuting from work sites to the office.
4. You are unable to open work orders for your city on a digital map
Many agencies are unable to digitally map the location of work order assignments in the city. If this sounds like you, you should consider updating your software for work orders. Without a way to map your work orders online, visibility for open or planned work order assignments will be limited. With an online work order system, you can link to a GIS / Mapping system to digitally see where all work orders are in the city.
5. You are unable to link between asset management and repeatable work orders
If your agency isn't able to link asset management practices to your work order system to manage inventory or schedule maintenance, then you should consider updating your work order system. With quality, up-to-date work order software, you can automatically trigger work orders to be scheduled when assets reach condition limits, have a specific usage history or pass a specified year requirement. With MyGov's online software, you can also notify colleagues about work orders and job initiation, due dates, expirations and status changes. By linking asset management with repeatable work orders, you will be able to eliminate confusion and save time.
6. You feel disconnected and a lack real-time data in the office
Your teams in the field should never feel disconnected from managers in the office. If you start to notice a disconnection with a corresponding drop in performance or efficiency, it might be time to update your work order management system. With an online system like MyGov, you can ensure that managers are able to have eyes on what's happening in the field at all times. With the ability to attach photos, take notes and log city assets used, managers can be full aware of the work order status without ever leaving the office. In addition, increased accountability ensures that work orders are being completed accurately and efficiently.
Do any of these signs sound like you?
If you identified with one or more of these warning signs, it's time to consider an upgrade your work order software. The good news? MyGov can help. MyGov believes that every government agency should have the right tools to complete their work efficiently. Schedule a free consultation with our MyGov experts, and we will walk through your current pain points and provide guidance on how you can implement the right solutions to make your work easier.
With an up-to-date, online work order management system, you will be able to keep residents happy, and take control of your work orders. Contact MyGov today!
Subscribe to our free newsletter.