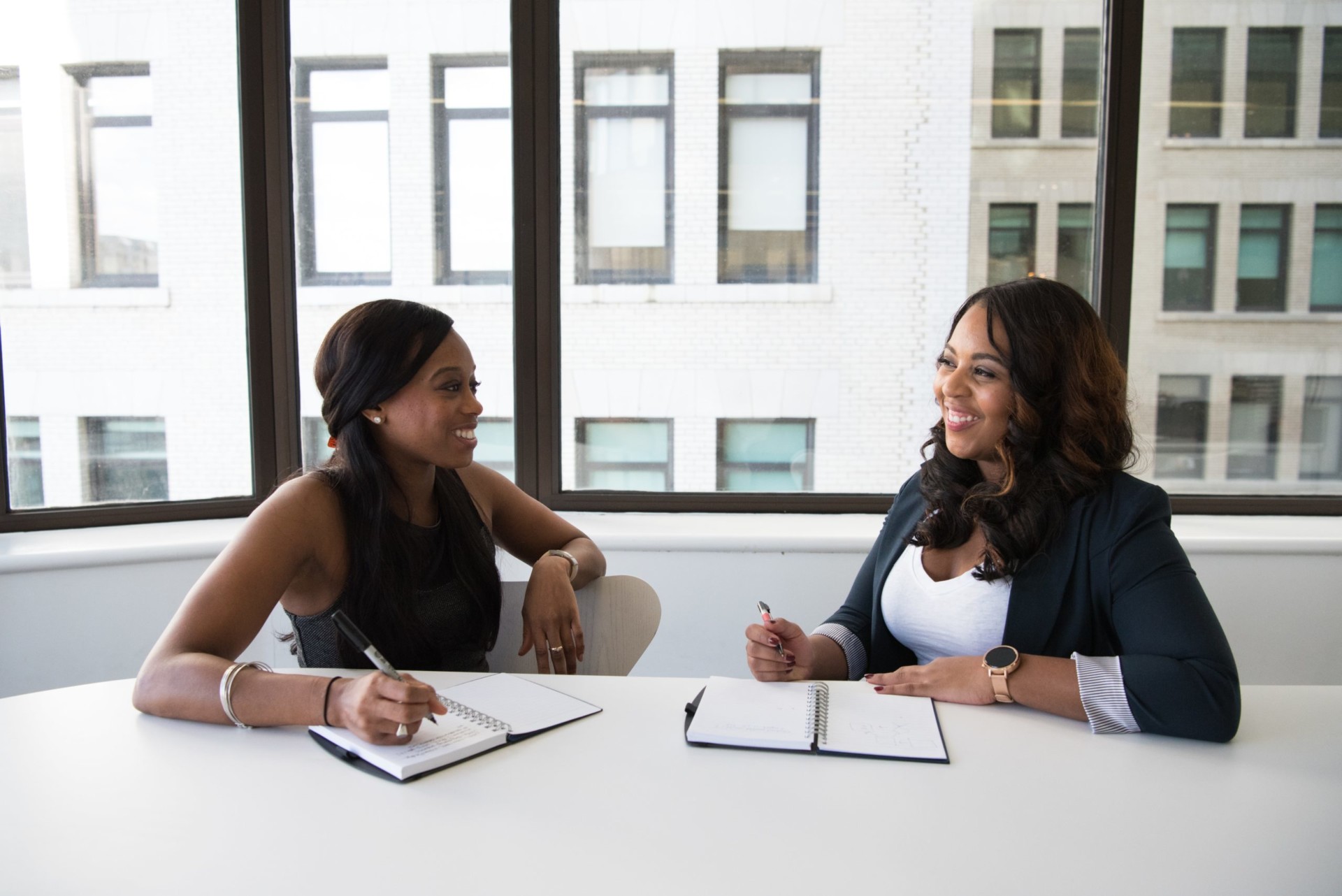 If you're using outdated municipal software, it's easy to lose track of important government processes. At MyGov, we know it can be hard to let go of the trusted government software your agency has grown to depend on. However, being stuck in the past will ultimately lead to miscommunications, hold-ups, and lost documentation. With MyGov's powerful digitized government software, you can build a better community by streamlining essential functions – freeing you up to focus on what matters. 
Working as your partner, MyGov is here to help you track, manage and automate your agency's essential activities — whenever you need, wherever you are. Read on to discover how we can help your agency stay involved during every essential government process in real-time, so nothing is ever lost in the shuffle.
Mobile access keeps projects at your fingertips 
From managing permits and tracking code violations to generating work orders and enforcing regulations, your agency handles more than enough without having to deal with the setbacks associated with outdated municipal project management software. 
Manual processes slow down progress and hold your agency back. With MyGov, you can say goodbye to endless paper trails and confusing back and forth communications by transitioning to a fully digitized system. The following connected modules help your agency stay in sync throughout every step of the process – no matter the project, or where you are located. 
Government Permitting Software 
Permitting software is a necessity for any government agency. MyGov's digitized permitting software makes it easy for government agencies like yours to issue and manage permits and inspections — simplifying the process for you, your citizens, and contractors.
MyGov's government permitting software allows your external collaborators to submit an application, pay fees, download a permit, and request inspections entirely online, it even gives your staff the ability to quickly and easily process and approve permit applications from the office or the field. No matter where you're located, you can effortlessly access permit applications and check statuses from any mobile device – keeping you connected through every step of the permitting process. 
Business License Management Software 
MyGov's web-based Business License module cuts the paper trail and provides a digitized process for everyone involved. Without a digitized system, you might feel overwhelmed and out of touch when it comes to business license renewals, payments, and applications. 
MyGov keeps you in control of your agency's business licenses, allowing you to access any request at any time, from any device. You can customize how and when each business license is issued, and applicants are notified when their license will expire, when it's on hold, or even when it has been revoked. MyGov keeps your agency and business license applicants in sync, empowering you to control processes with an integrated system, so your city can interact with citizens at an increased capacity.
Work Order Management Software 
MyGov's online Work Order Management Software is the tool you need to streamline your agency's work orders and stay involved in real-time. By implementing our digitized system, you can say goodbye to the misfiled paperwork and poor communication that comes from a disconnected system. With our web-based work order system, everyone from superintendents to supervisors will stay on the same page through every step of the work order journey, so you can have confidence in your project timelines and submit error-free work orders. 
Having digitized work order software means employees can spend more time in the field and less time completing paperwork. Further, you won't have to worry about driving back and forth between the field and the office to complete work orders or file paperwork. With MyGov's online system, you can access your work from anywhere, at any time.
Request Manager Software 
MyGov's Request Manager Software seamlessly integrates with other modules, allowing your agency to maximize efficiency and stay up-to-date on citizen requests in real-time. Keeping everything online allows citizens to quickly submit an online request, receive automated updates and interact with you, the government agency, to resolve the request in real-time. With the MyGov Request Manager, issues get reported and solved — paper-free, directly from your fingertips. 
With Request Manager, your team can unlock features that will increase productivity, foster community connection, and encourage collaboration between your government agency and its citizens – while keeping you up-to-date in real-time.
Are you ready to make the shift to a digitized system?
With MyGov's connected suite of modules, you can track the entire lifecycle of a project, from any mobile device. No longer will you have to worry about miscommunications, the endless back and forth necessary to complete paperwork, or traveling offsite to view a project. With MyGov's web-based municipal software, you can upload project documents, photos, and more – so your work stays at your fingertips. 
If you're ready to maximize productivity, increase collaboration, and foster community connection, contact the experts at MyGov today. We are here to help you implement a fully digitized system best suited to your needs.
Subscribe to our free newsletter.