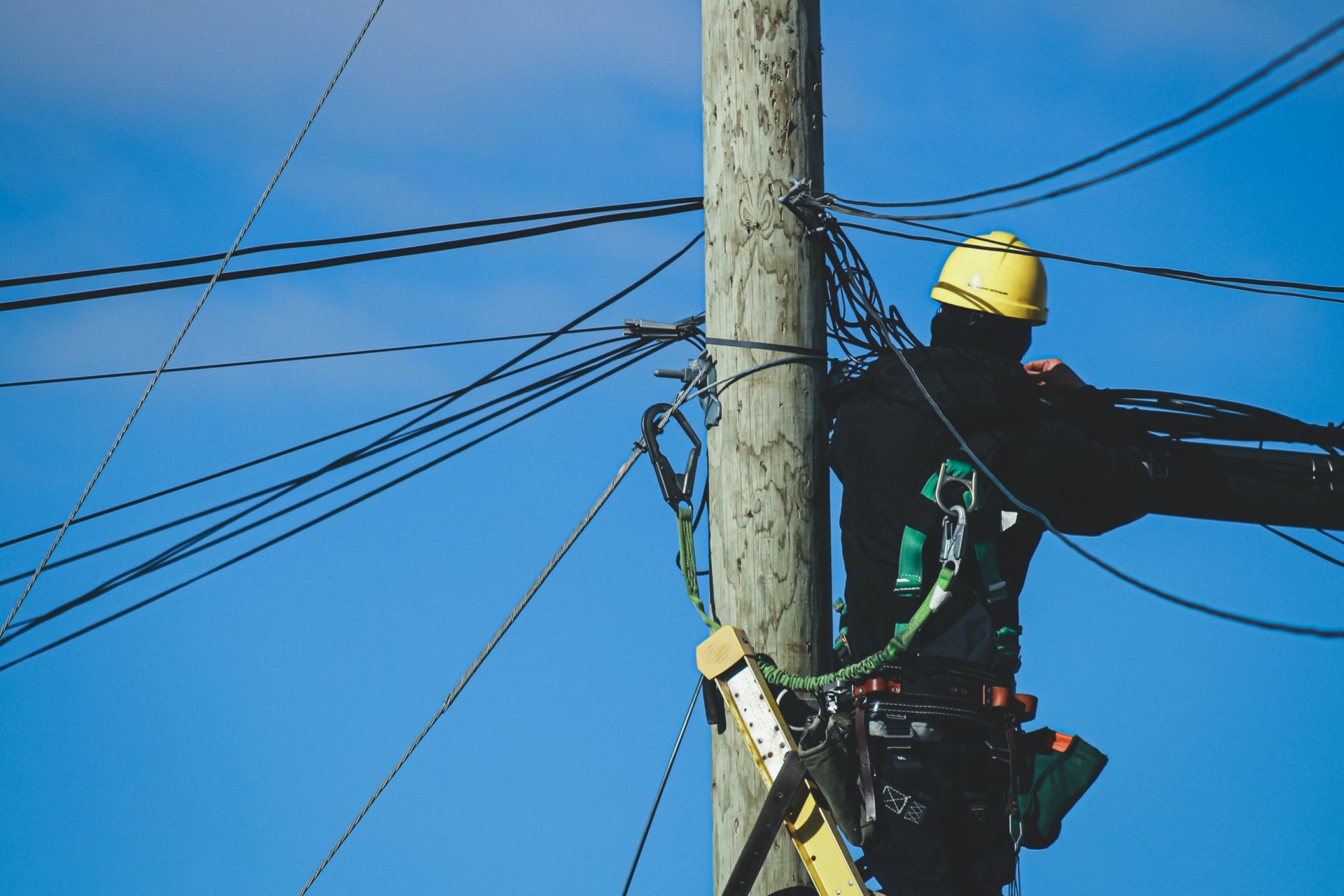 Without first-rate work order software, assigning and managing work orders can be daunting. If your system is outdated, you may find yourself wasting valuable hours attempting to tackle the numerous work orders that come in daily. The good news? With MyGov you can streamline your work order operations, freeing you to spend time elsewhere. 
MyGov understands the importance of an efficient work order system. That's why we have implemented a connected work order module that pairs seamlessly with other modules in our system to create a one-stop shop for all of your agency's needs. 
So if your system is cluttered, you're working with an outdated system, or you've been on the lookout for a better way to streamline the work order process, MyGov is your solution. 
Read on to learn more about how MyGov's modules complement each other — helping you save time and energy, while reducing stress and increasing productivity.
How does MyGov simplify the work order process?
On its own, MyGov's work order management software is designed to de-clutter and de-stress. 
Work orders are important — they assist with keeping your municipality in tip-top shape, and allow your constituents to use their voice when there is an issue. But when something is lost in the shuffle, leaving a pothole unfilled or a park swing broken, people notice. 
By digitizing the work order process, you'll see greater efficiency, productivity, and transparency. Misfiled paperwork and poor communication are a thing of the past. With MyGov, your employees can spend more time in the field, and less time filing paperwork. The result? Happier employees and constituents. 
Paired with MyGov's other modules, you can maximize efficiency and ensure that every aspect of your day-to-day workload is streamlined. 
Maximize efficiency by connecting modules  
MyGov knows that, as a government agency, you have enough to do without worrying about the mundane details  of handling work orders. That's why we have developed a series of connected  modules to be used together, so we can do the heavy lifting for you. When paired with other modules in our system, our work order software can help you complete any number of tasks, from code enforcement to city asset management. 
MyGov's Code Enforcement software instantly tracks violations, inspections, and citations. Citizens can easily report an issue, and officers can quickly collect evidence to document and resolve the problem. By using this software in conjunction with MyGov's work order software, you can easily assign tasks and track the progress of each case.
When integrated with the Work Order module, Request Manager allows you to streamline the process of registering citizen requests and take advantage of workflow tools —making engagement with your citizens easier than ever. Citizens can quickly submit an online request, receive automated updates and interact with you, the government agency, to resolve the request. 
Gone are the days of manually tracking orders and scheduling routine maintenance. With MyGov's Asset Management software, the hard work will be done for you. Paired with the Work Order module, you can easily see and track the connection between assets and cost. This allows your tax dollars to stretch further — and makes future planning even easier. 
MyGov's GIS / Mapping module eliminates the hassle of tracking projects and digitizes geographic locations — at the office or in the field on any mobile device. When used with the Work Order module, you can plot activity on a map and research details about parcels and assets. This pairing allows your agency to save time by directly naming, locating, and confirming work order jobs.
What are the advantages of integrated modules? 
By itself, our Work Order module can digitize your work order process and help you maximize efficiency. By pairing it with our other modules, you will be able to  further streamline your work order process by incorporating information from other modules, removing the guesswork and minimizing human error. Everything you need to run your agency smoothly will exist in one convenient place. For example, you can integrate our modules to: 
Manage abatement jobs and track the status of code cases with ease
Take advantage of workflow tools 
Engage with citizens quickly and easily 
Pinpoint the exact location of new work orders 
Uncover accurate, actionable data 
And more
MyGov is ready to handle any of the demands that come your way — and we have the tools to ensure you have everything you need to streamline your processes. 
Ready to see how MyGov's integrable modules can help your agency?
It's time to de-clutter and de-stress. With MyGov's Work Order module, you can clear the chaos and eliminate dysfunction in the work order process. Take convenience to the next level by using our modules together, and have everything you need for efficient work order tracking in one place. 
Our MyGov experts are standing by, ready to help. We are so excited to show how working smarter is possible with our integrable modules. 
So, what are you waiting for? Schedule a demo today to see for yourself how your work order process can be simplified with the complete ecosystem of solutions offered by MyGov.
Subscribe to our free newsletter.